Products
Quality products... the choice of professionals available to you.
Beauty products are available from many sources, but the best quality products are those carried at professional beauty establishments like ours. Experience the difference by using the fine products we use everyday and make available for purchase by our clients. We can recommend just the right product to meet your beauty needs.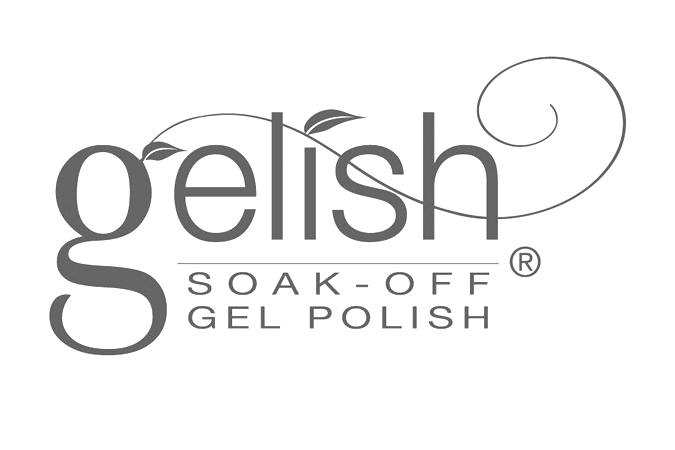 New from Hand & Nail Harmony comes Gelish Color Gels. The gels come in an array of colors, apply like polish, with twist cap and applicator, but are cured in a LED lamp in 30 seconds or in two minutes in traditional UV lamps, just like gels. Gelish stays on nails for three weeks with no chipping or peeling, and soak completely off in only 15 minutes.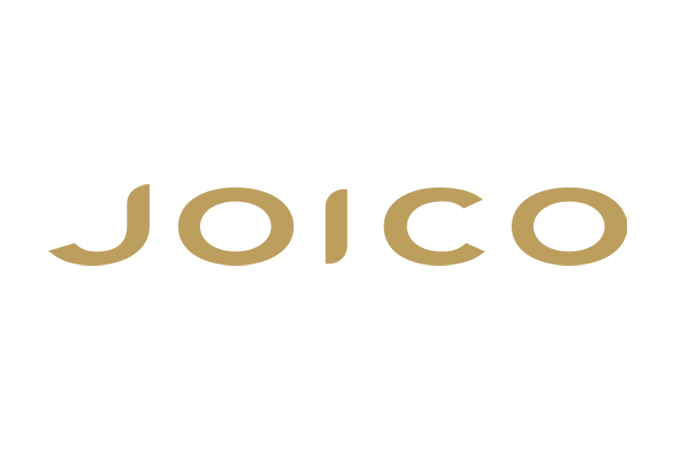 Joico International offers over fifty products – including the Joico Collection, The K-Pack Collection, Con_text, I-C-E Hair, Vero and Triactive Systems – that reconstruct, revitalize, and color for beautiful, healthy looking hair. With Joico there is something for everyone.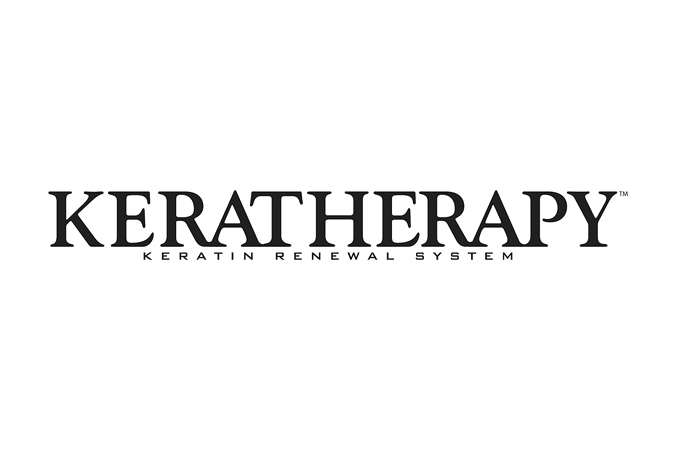 Keratherapy was founded in 2010 by David Mulhollen Jr, to address the worldwide demand for a high performing formaldehyde-free Keratin Smoothing Treatment. Our Natural Renewal Keratin Treatment was an industry first and experienced great success, along with a select group of keratin-infused maintenance products to compliment the professional treatment. We have since become the most innovative, forward thinking company in the keratin smoothing category. We provide stylists worldwide with the tools to maximize their revenue, by utilizing our various smoothing treatments and unique brand positioning. With Keratherapy, the income potential is exponential, regardless of experience or years behind the chair. Our approach to the category enables Stylists to significantly grow their clientele and income, regardless if they are currently offering treatments or not.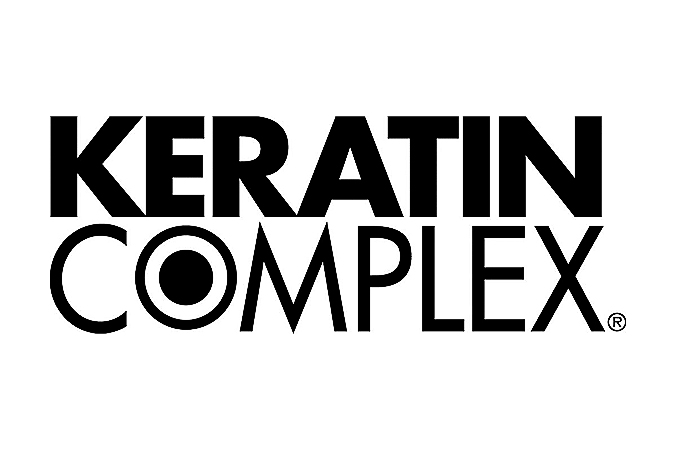 This new revolutionary smoothing system infuses keratin deep into the hair cuticle eliminating up to ninety-five percent of the frizz and curl from the hair, leaving the hair soft, shiny and luxurious.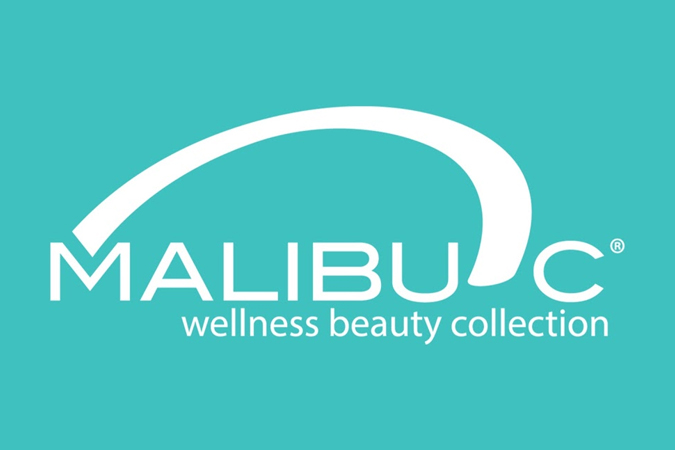 If oxidation is the primary cause of damage to our skin, then an antioxidant is something that has the ability to stop or prevent damage. Antioxidant vitamins are essential in protecting the epidermis from damage by free radicals. The use of the right vitamins on your skin—in the correct percentages, in the correct pH and in an effective delivery system—can change your life, or at least how you look and feel. And no other minerals or chemicals have as far reaching benefits as the topical application of the 12% L-ascorbic acid form of Vitamin C, followed by 5% natural Vitamin E. The core of Malibu Wellness technology is the use of fresh-dried antioxidant vitamins E and C.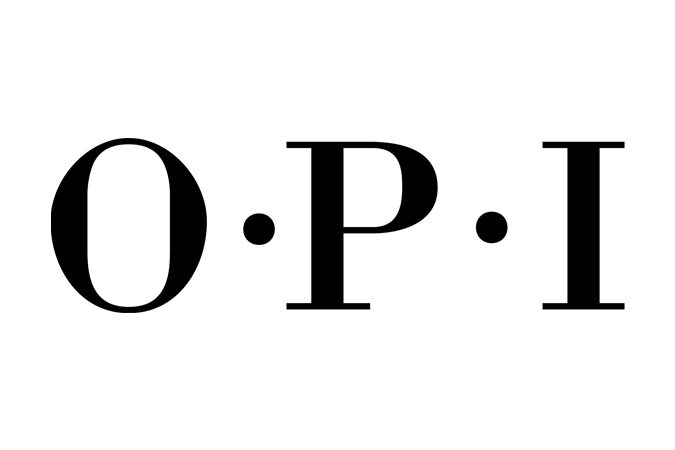 OPI is renowned globally for its Nail Lacquers – a brilliant, chip-resistant, professional formula available in over 200 fashion-forward colors. With clever names that customers look forward to with each new Collection, OPI Nail Lacquers are beloved around the world, and trusted by professionals. Neither OPI Nail Lacquers nor any other OPI product or service is subject to animal testing.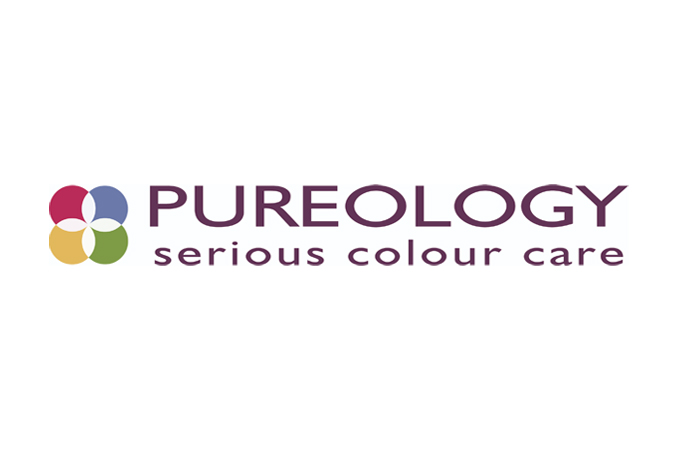 Pureology haircare products are formulated with our AntiFade Conplex of potent antioxidants, sunscreens, and other colour preserving UV protectorants. These antioxidants in Pureology's hair products include Heliogenol, melanin, and vitamins C and E. Pureology hair care does not use harsh sulfates that strip colour. These ingrediants by Pureology, combined, extend the life and vibrancy of hair colour. Pureology is 100% Vegan, containing signature blends of aromasensory essential oils.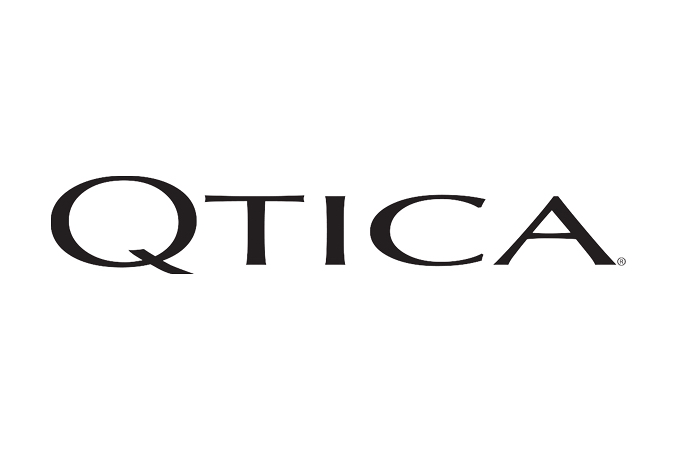 Art of Beauty was founded in 1986 by Zoya and Michael Reyzis. They had a shared vision, which evolved from a small nail salon into a spa focusing on natural nails, skin care and alternative European herbal treatments. Today, the company has grown to become a manufacturer of the most innovative professional beauty products ever created. Today, Zoya, Michael and everyone at Art of Beauty focus on creating the highest quality products available to professional salons and spas. Through brands like ZOYA Nail Lacquers, QTICA Treatments and QTICA SMART SPA, Art of Beauty offers salons and spas superior quality, convenience and incredible value. As the first to remove toxic ingredients such as toluene, camphor, formaldehyde and DBP (dibutyl phthalate) from its formulations, Art of Beauty maintains its focus on the health and well being of salons, spas and consumers.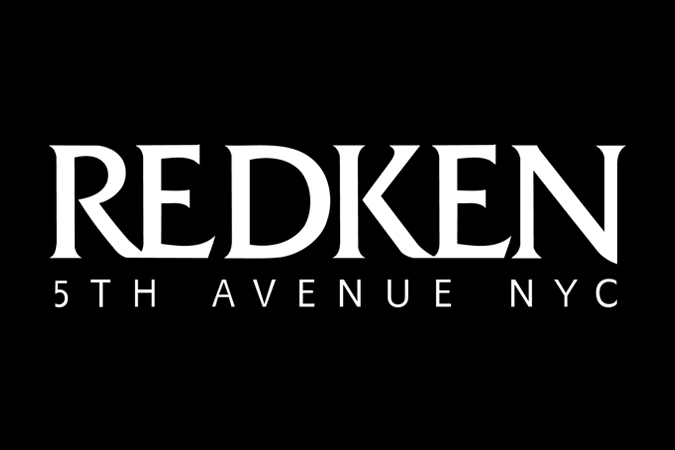 The Blue Iris carries a full line of Redken products for men and women. The salon uses only Redken colors.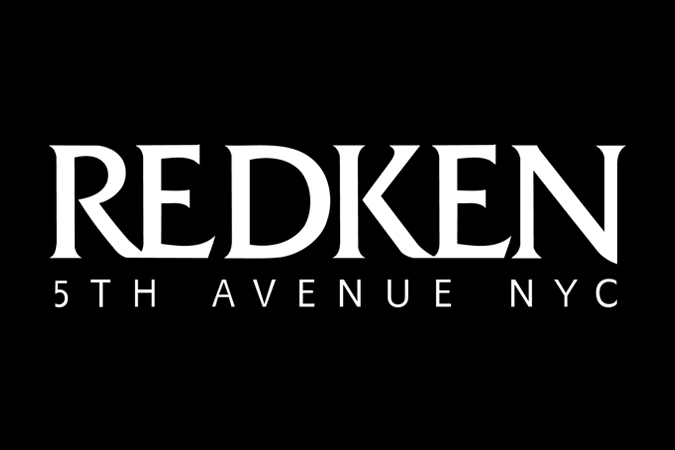 Specific needs. Simple decisions. Whether the need is strength, moisture, color protection or softness, Redken Haircare has a solution. With dozens of products you will find what your hair needs for a new and stylish look.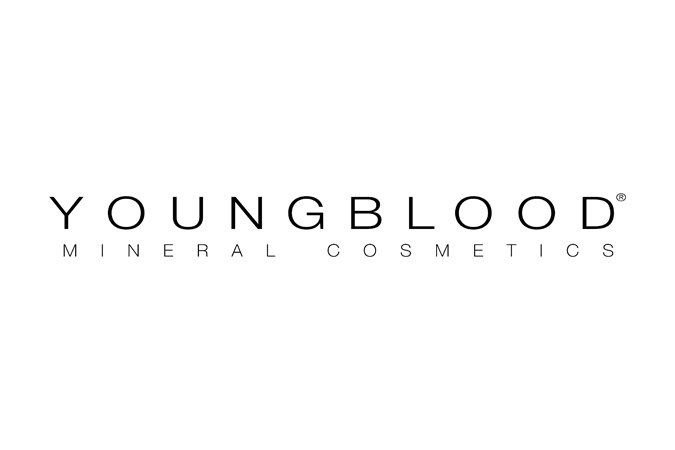 Youngblood Mineral Cosmetics manufactures and supplies the highest quality cosmetics to doctors, aestheticians, spas, med-spas, and salons throughout the United States, Canada, Mexico, Australia, Denmark, Singapore, and has ongoing growth in all international markets.
All logos appearing on this page are trademarked (™), restricted (®) and/or copyrighted (©), and are the exclusive property of their respective owners. The inclusion of these logos in no way implies any official endorsement by the companies represented.